Italian Ristorante and Pizzeria in Florence, next to the Duomo.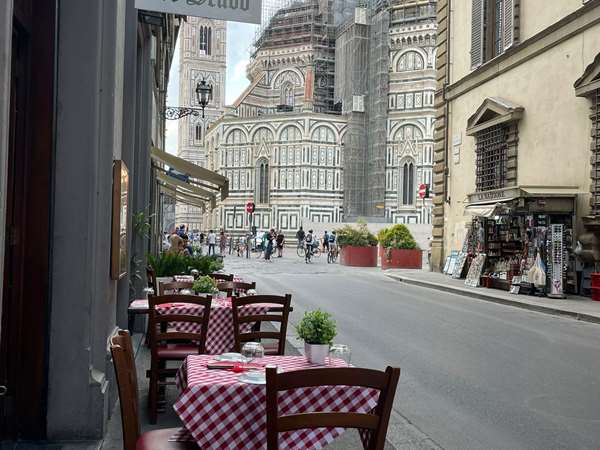 Reservations
We'd love to hold a table for you.
Located in Florence, Italy next to the Duomo. Come by for your next lunch or dinner. We have a new menu, great service, amazing food & wine at affordable prices, vegetarian options, and great atmosphere for your family.